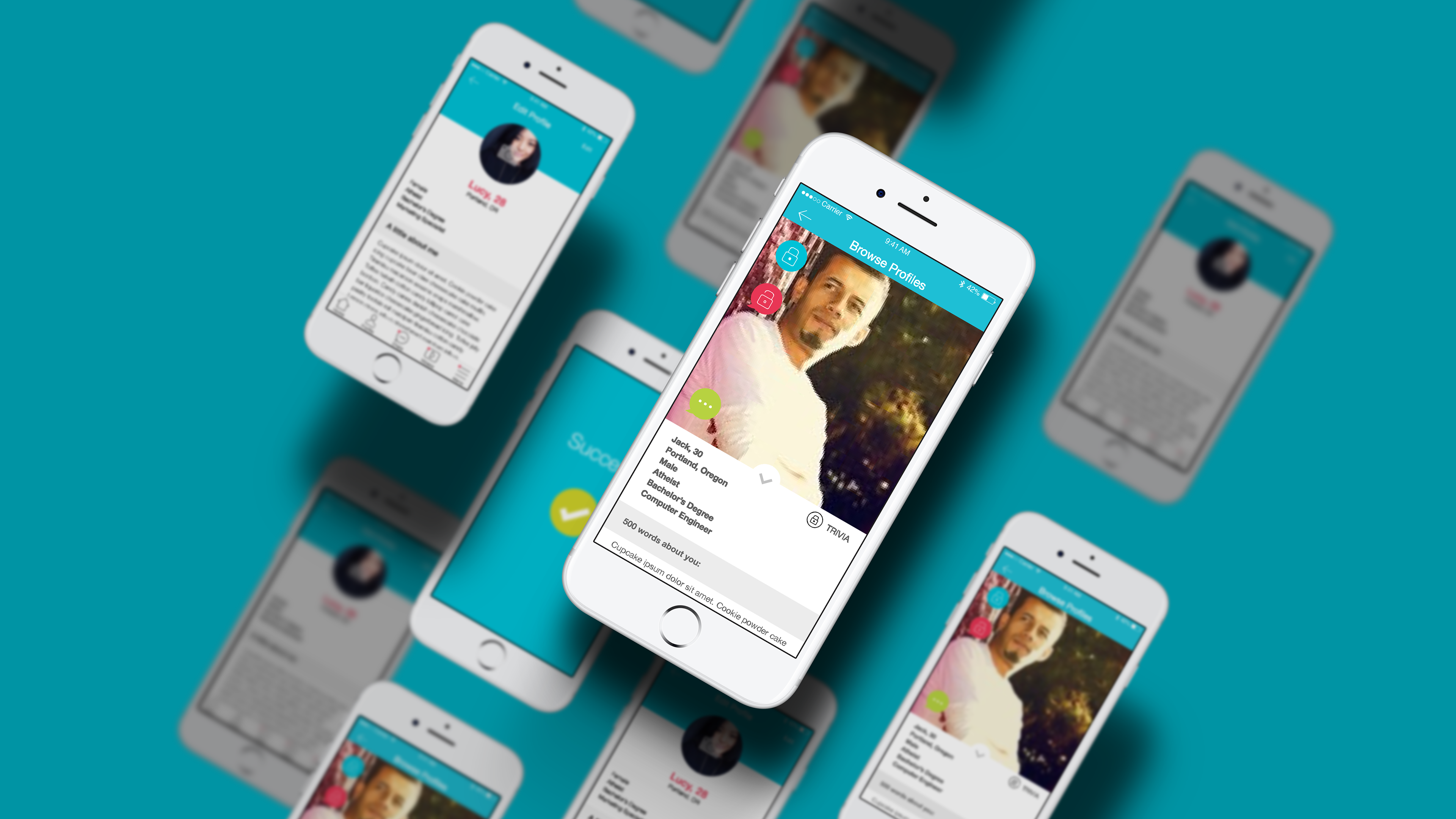 Currently, I'm designing a mobile app for iOS and Android. Since its still in development I will be adding the various stages here and updating periodically.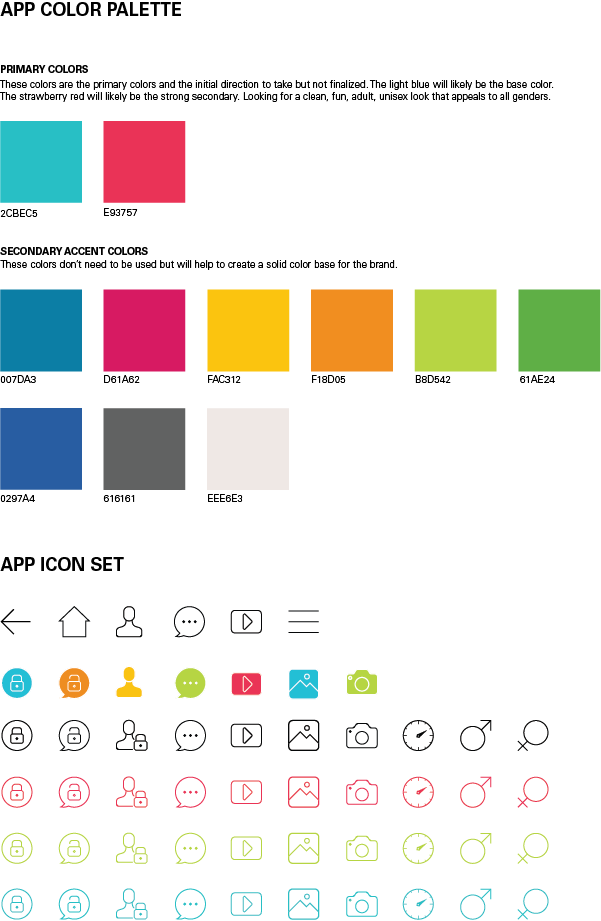 I've created a preliminary color palette to get started, designed some icons as we tackle iterations of the project, and assessing additional screens and graphics as we work through the basic functionality.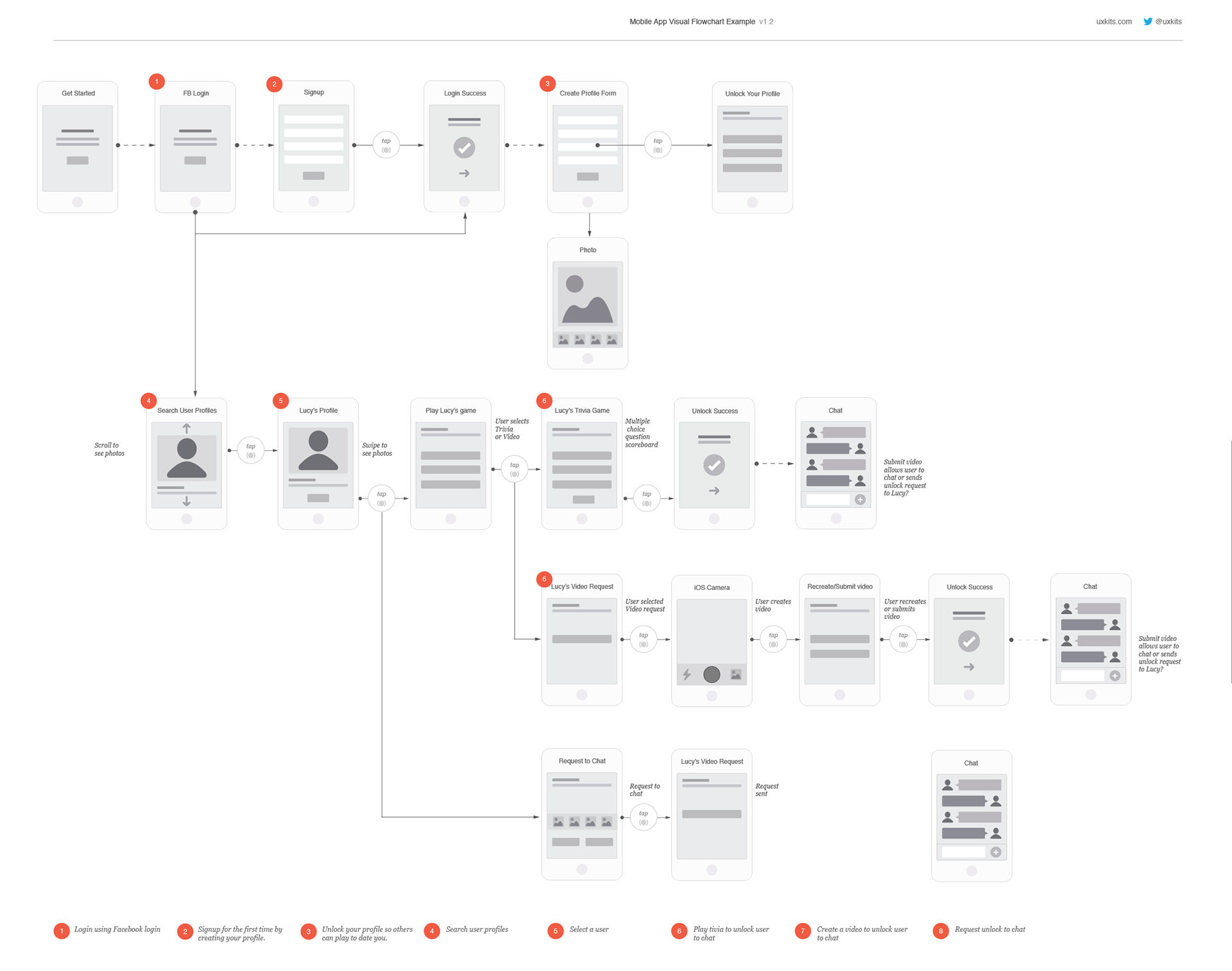 Some of the specs were done before I came on to the project. I started off with this flowchart created in Adobe Illustrator. Prototyping tools used are Sketch App, Adobe Experience Design CC.
Final phase will be establishing the final brand with a logo and finalizing the graphics.